How to Get Pies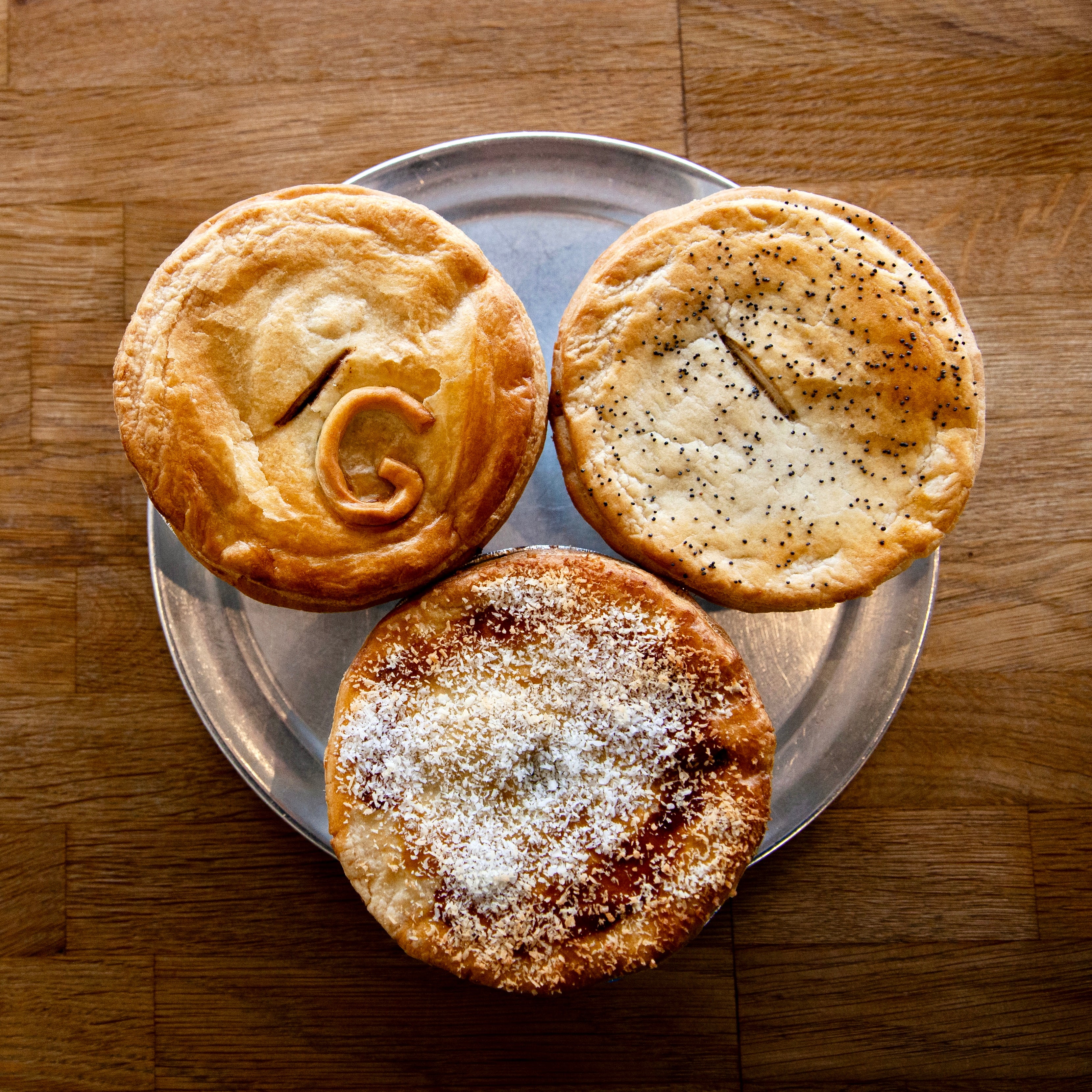 Frozen Pies Shipped Nationwide
You can order online to get a frozen 12-pie box delivered to your door anywhere in the continental U.S.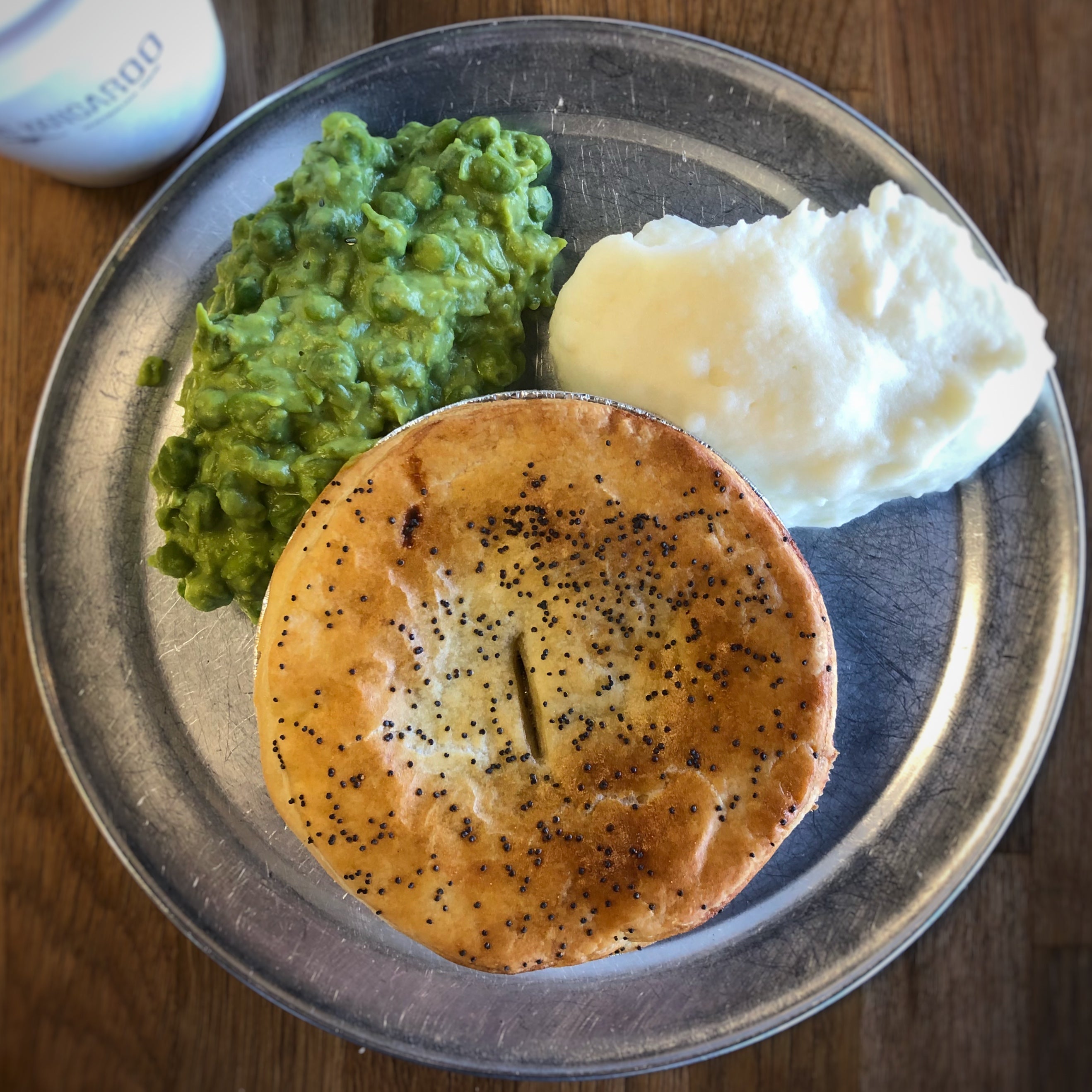 At Our Fort Collins Store
Stop in to purchase our grab-and-go pies, available hot or frozen. No need to order online if you come in-store – frozen pies are available in the freezer right when you walk in!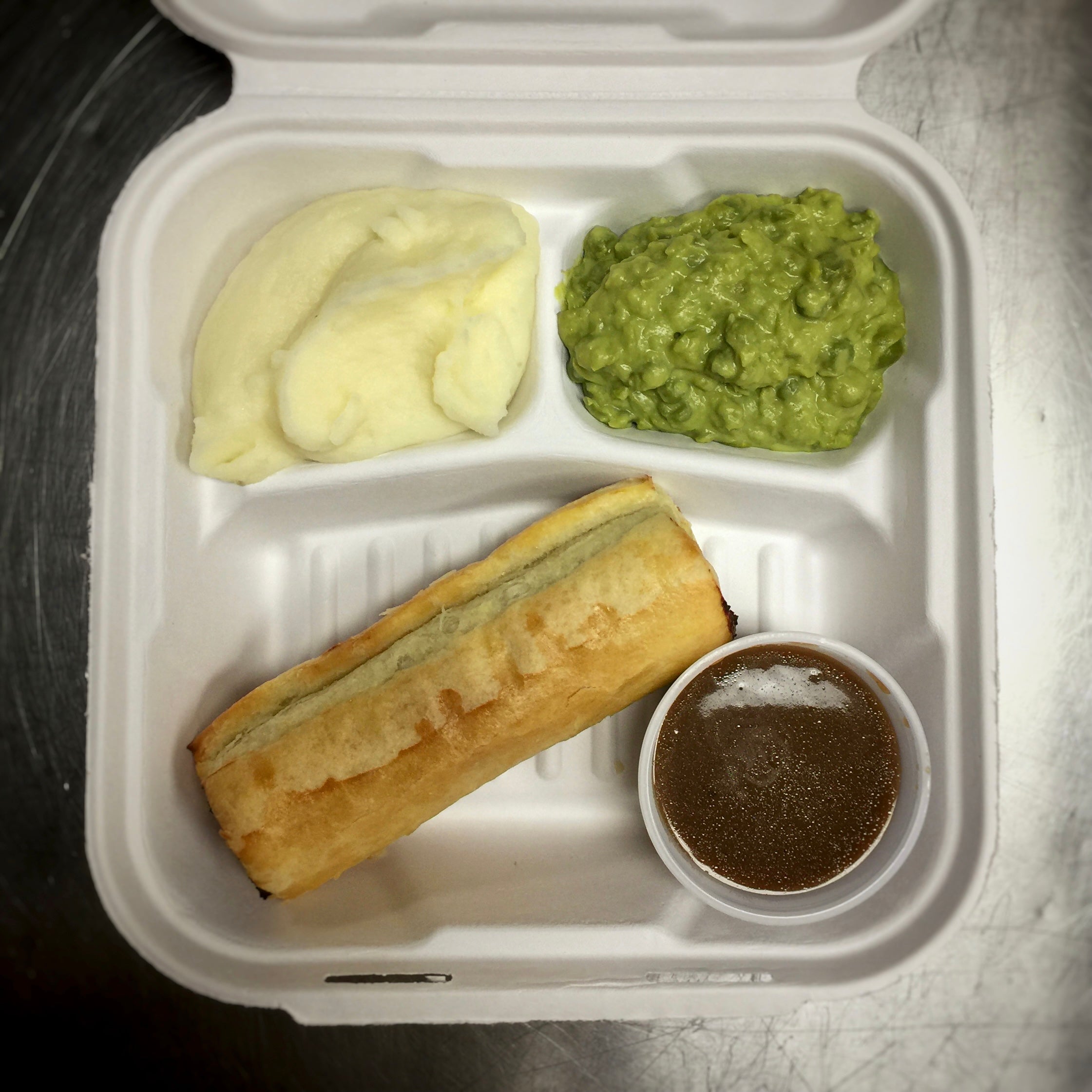 Local Meal Delivery
Order through local meal delivery service NOCO Nosh to get our fresh and/or frozen pies delivered anywhere in Fort Collins.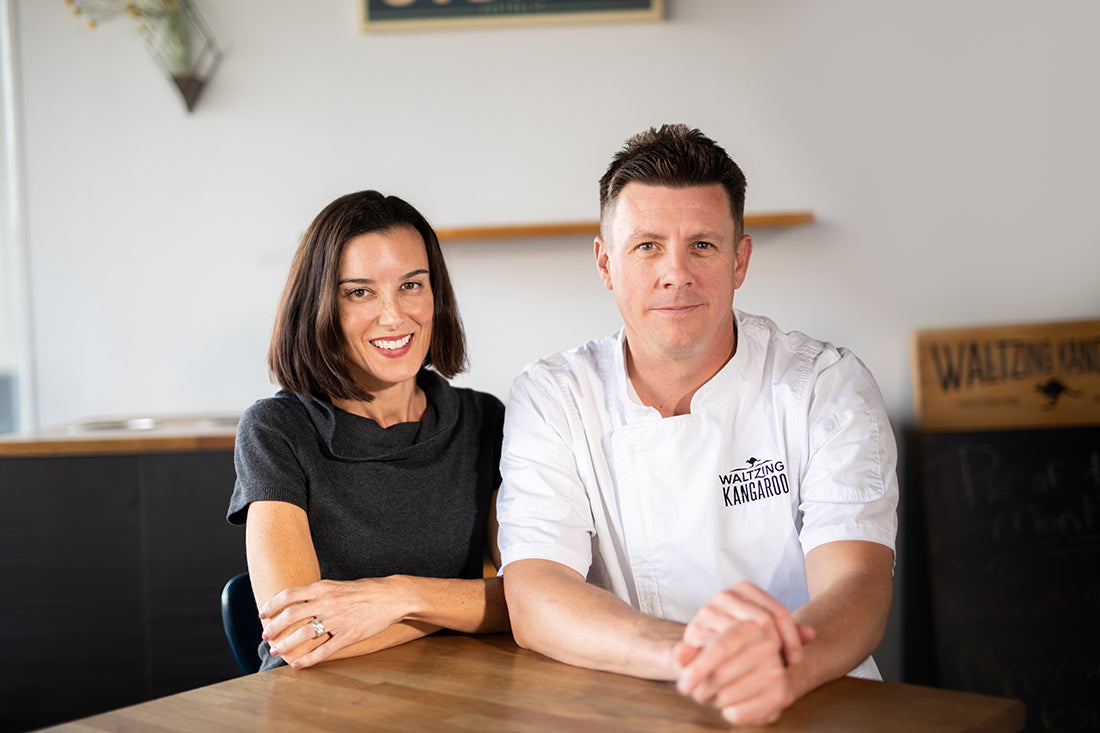 G'day! We're Baking Gourmet Australian Food in Fort Collins
If you're craving authentic Australian food, look no further than Waltzing Kangaroo. We're proud to bring this iconic Australian cuisine to Northern Colorado and ship it straight to your doorstep nationwide.
Our meat pies are handmade with quality ingredients and prepared with the same Australian flare found in our home country. After all, Steve, our owner and head chef, is an Australian native. This is what Aussie pie dreams are made of!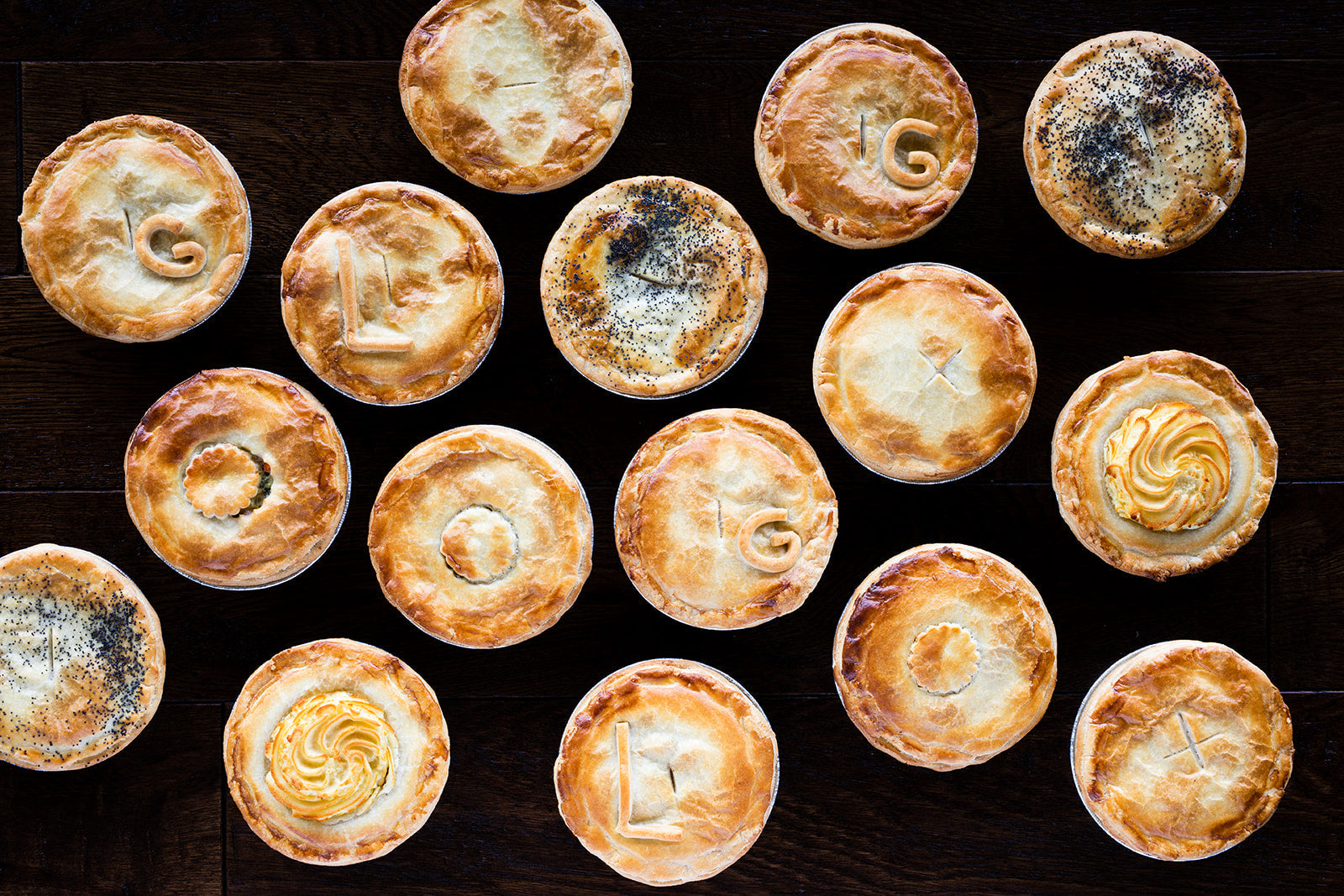 Aussie Pies Delivered to Your Door
Our mouthwatering Aussie pies are made 100% from scratch using high-quality ingredients. We ship every Monday so you receive 12 frozen pies on your doorstep just in time for the weekend!
Fun Fact: The meat pie is an iconic Australian food. Some would even call it the Australian national dish!
Stop by for a bite
1109 W Elizabeth St,
Fort Collins, CO
80521
(970) 568-8817
Tuesday - Saturday
11am - 7pm